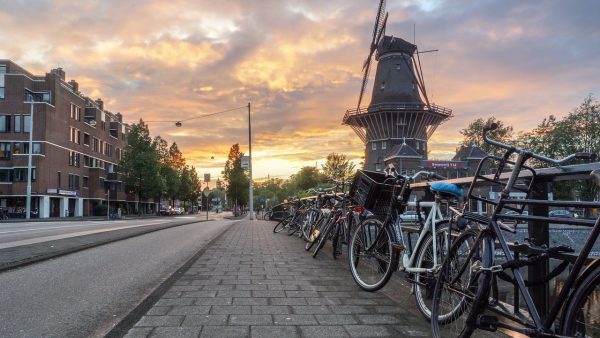 On June 21, 2017, the Dutch minister of health signed an agreement with healthcare profesionnals and manufacturers in order to introduce an identification system for medical devices.
It was agreed to adopt the FDA's UDI (Unique Device Identification), which is already introduced with the recent Medical Device Regulation 2017/745. With this agreement, the Dutch government intends to speed up the process.
As a result, from July 1st, 2018, all implantable MD shall have an UDI on its label in order to be sold on the Dutch market. Other MD categories will progressively be covered, until every medical device used in Dutch hospital has an UDI.
Askorn can assist you in implementing the UDI – contact us.