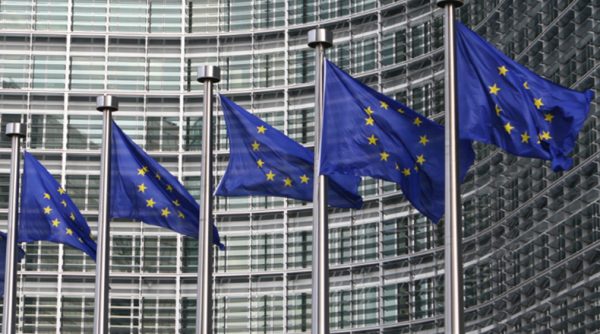 On May 9, 2017, the European Association for Medical Devices of Notified Bodies Team-NB published the results of its yearly survey run among its 21 members, in order to collect data on certificate emission and analyse the variation with previous years.
A few noteworthy information:
19763 EC certificates are valid end of 2016 (6% less than in 2015),
4098 new EC certificates were delivered in 2016 (8.5% less than in 2015),
1881 EC certificates were withdrawned in 2016 (45% more than in 2015),
In 2016 a notified body employs an average of 86 employees in full time equivalent (12% more than in 2015).
The significant increase in withdrawn certificates could indicate the regulatory requirements are increasing and Team-NB members are toughening up.
The reasons for withdrawal are many:
The announced end of OBL,
Manufacturer bankrupt,
Lack of payment to notified body, certificate too expensive,
Volontary cancellation,
Requirements not met, non-conformities not closed.
The results of the survey confirms the tendancy noted in 2015: it is more and more difficult to obtain an EC certificate and to maintain it. The notified bodies prepare to new regulatory requirements by recruting additional work forces.