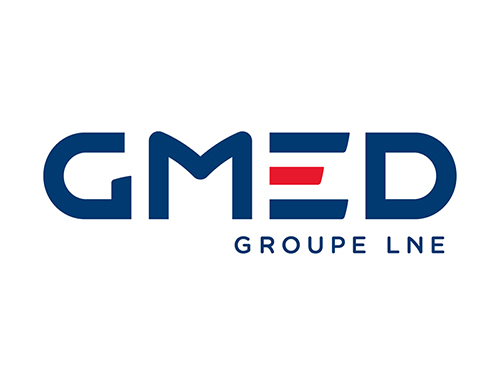 The quality management system developped by Askorn has been accepted as complying with the requirements of the 2016 version of ISO 13485 by the french notified body GMED. This is the first step towards MDR 2017/745 compliance.
The scope of the certificate was also extended to neurosurgical devices.
Finally, Askorn obtained the CE mark for a new class IIa medical device for one of its customer, in accordance with annex II excluding point 4 of 93/42/CEE directive.