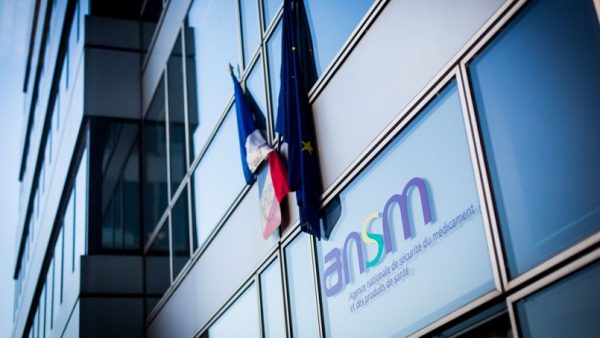 Article 147 from French law n° 2016-41 dated January 26th 2016 relating to the modernization of the French healthcare system specifies that when a medical device is first put into service on the French national territory, the manufacturer or its authorised representative shall provide to the French National Agency for the Safety of Medicines and Health Products (ANSM) a summary of the device's characteristics.
The content and transmission instructions of the summary are specified in the French decree n° 2016-1716 dated December 13th 2016 related to the summary of device characteristics (SDC).
Only implantable MD and class III MD (except custom made MD) put into service to the final user from July 1st 2017 are concerned. This requirement is not retroactive : MD placed on the market before this date are exempt.
The SDC has to be written in french for each trade name by the manufacturer or its authorised representative.
In case of non-compliance with the decree, the manufacturer or its authorised representative faces a fine of up to 150 000€.
Finally, it should be noted that the SDC is already required by the European Medical Device Regulation 2017/745, article 32, where it is specified that the summary shall be provided to the notified body. Later, it is expected that the manufacturer gives public access of the SDC through the European database Eudamed. As such, the summary should be written in a way that final users may easily understand the informations regarding the medical device.
For more information : consult the dedicated page on ANSM website (in french).
Askorn can provide support in writting and transmitting the SDC of your medical devices: contact us !